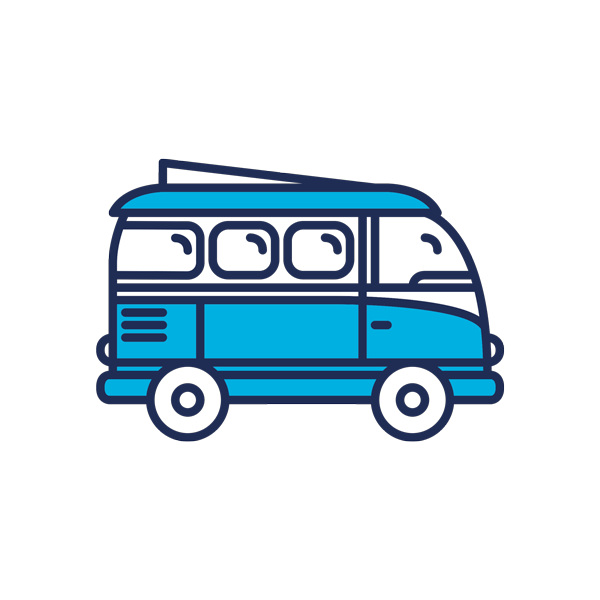 (febrero, marzo, 2 nov- 2 dic y 12-30 dic)
(1-13 abril, 19 abr-12 jun,
19 set-7 oct y 13-28 oct)
(14-18 abr, 13 jun-18 set, 8-12 oct, 29 oct-1 nov, 3-11 des y 24 des-10 gen)
From Monday to Friday from January 8th, February, March, November and December until 23rd) *Except bridges and holidays
Weekends from January 8th, February, March, November and December until 23rd * Except public holidays.
April, May, June until the 17th, September from the 19th and October. *Excluding Easter
Easter from April 13th to 17th, from June 17th to September 18th and Christmas from December 23rd to January 8th.
Temporada baja
(mín. 2 noches)
Temporada media
(mín. 5 noches)
Temporada alta
(mín. 7 noches)
*excluido puentes y festivos
*Para alquileres de menos noches, contacta con nosotros.
Low season
(minimum stay 2 nights)
Mid season (minimum stay 3 nights)
High season
(minimum stay 6 nights)* excluding public holidays
For rentals of fewer nights, please consult our conditions.
2022
Temporada baja / low season

Temporada alta / High Season

Temporada media / Medium season
October 2022

M

T

W

T

F

S

S

1

2

3

4

5

6

7

8

9

10

11

12

13

14

15

16

17

18

19

20

21

22

23

24

25

26

27

28

29

30

31
November 2022

M

T

W

T

F

S

S

1

2

3

4

5

6

7

8

9

10

11

12

13

14

15

16

17

18

19

20

21

22

23

24

25

26

27

28

29

30
December 2022

M

T

W

T

F

S

S

1

2

3

4

5

6

7

8

9

10

11

12

13

14

15

16

17

18

19

20

21

22

23

24

25

26

27

28

29

30

31
January 2023

M

T

W

T

F

S

S

1

2

3

4

5

6

7

8

9

10

11

12

13

14

15

16

17

18

19

20

21

22

23

24

25

26

27

28

29

30

31
February 2023

M

T

W

T

F

S

S

1

2

3

4

5

6

7

8

9

10

11

12

13

14

15

16

17

18

19

20

21

22

23

24

25

26

27

28
March 2023

M

T

W

T

F

S

S

1

2

3

4

5

6

7

8

9

10

11

12

13

14

15

16

17

18

19

20

21

22

23

24

25

26

27

28

29

30

31
April 2023

M

T

W

T

F

S

S

1

2

3

4

5

6

7

8

9

10

11

12

13

14

15

16

17

18

19

20

21

22

23

24

25

26

27

28

29

30
May 2023

M

T

W

T

F

S

S

1

2

3

4

5

6

7

8

9

10

11

12

13

14

15

16

17

18

19

20

21

22

23

24

25

26

27

28

29

30

31
June 2023

M

T

W

T

F

S

S

1

2

3

4

5

6

7

8

9

10

11

12

13

14

15

16

17

18

19

20

21

22

23

24

25

26

27

28

29

30
July 2023

M

T

W

T

F

S

S

1

2

3

4

5

6

7

8

9

10

11

12

13

14

15

16

17

18

19

20

21

22

23

24

25

26

27

28

29

30

31
August 2023

M

T

W

T

F

S

S

1

2

3

4

5

6

7

8

9

10

11

12

13

14

15

16

17

18

19

20

21

22

23

24

25

26

27

28

29

30

31
September 2023

M

T

W

T

F

S

S

1

2

3

4

5

6

7

8

9

10

11

12

13

14

15

16

17

18

19

20

21

22

23

24

25

26

27

28

29

30