Rental of campers and motorhomes in Menorca Rental of campers and motorhomes in Menorca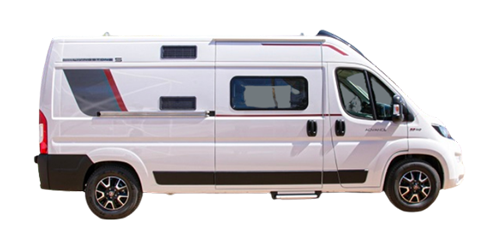 Rent a camper and…
Surprise yourself with our newly released campers,
they are all from 2022! Fully equipped and with maximum comfort. A 1st quality equipment in 6 meters in length, perfect for moving around Menorca.
Rent a motorhome
The 2022 ROLLER TEAM Kronos 294LT motorhome is perfect for enjoying your vacation without giving up anything important. Its top quality equipment makes it comfortable and autonomous, perfect for families of 4 people.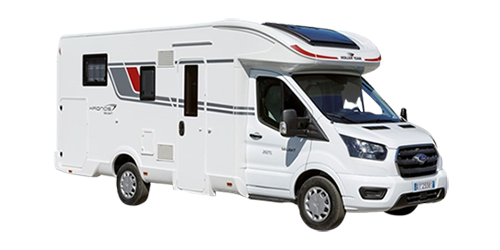 We are a young and energetic team who knows in detail everything Menorca has to offer, passionate about the island and discoverers of destinations by motorhome.
At CAMPER MENORCA, we want to share our passion with you and make your camper or motorhome vacation a unique experience, in comfortable vehicles that cover all your needs. We are always at your disposal to make it an unforgettable holiday.
We are backed by our wide experience in the tourism sector, more than 30 years dedicated to offering experiences in Menorca from the world of kayaking and active tourism. We have now started this exciting adventure in the world of motorhomes which gives you the opportunity to get to know our wonderful territory from another point of view, with a clear commitment to positive values ​​and sustainability. Our hallmark environment adapted activities, with a minimal impact enjoying nature leaving traces.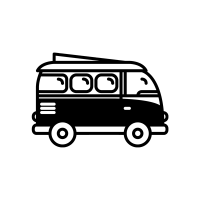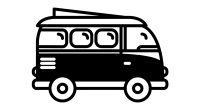 The motorhome is a perfect vehicle to enjoy a holiday. We will explain to you all the secrets of the island and provide you with all the information about the vehicle so that you have the maximum freedom.